You have an old or new swimming pool. It may be necessary for you to carry out waterproofing, repair, renovation or even decoration work.
We advise you and make qotes for
Polyester resin renovation for swimming pools, ponds and spas

Renovation and waterproofing of terraces

Realization of decorations and facings in fake rocks, fake walls in polyester resin on the outside.

Realization of interior decorations in moulding plaster
Thirty-two years of experience in polyester resin and molding.
Ten years of experience in the waterproofing industry.
Realization of decorations in fake rocks, statues, facings, interiors and exteriors.

Thanks to the polyester resin all your decorative desires can take shape...


The polyester resin coating.
Polyester coating is ideal for pool renovations.
Independent of the support, the resin forms a real shell that ensures a perfect waterproofing of your pool.
Leak and crack problems are solved!
Microcracks, cracks, lengh of time, disappear after the treatment of your pool or your pond.
The polyester waterproofing gives a maximum guarantee.

We invite you to look at the comparative table on the different types of swimming pools. The use of polyester resin depends about renovation context, but also for a new concrete pool.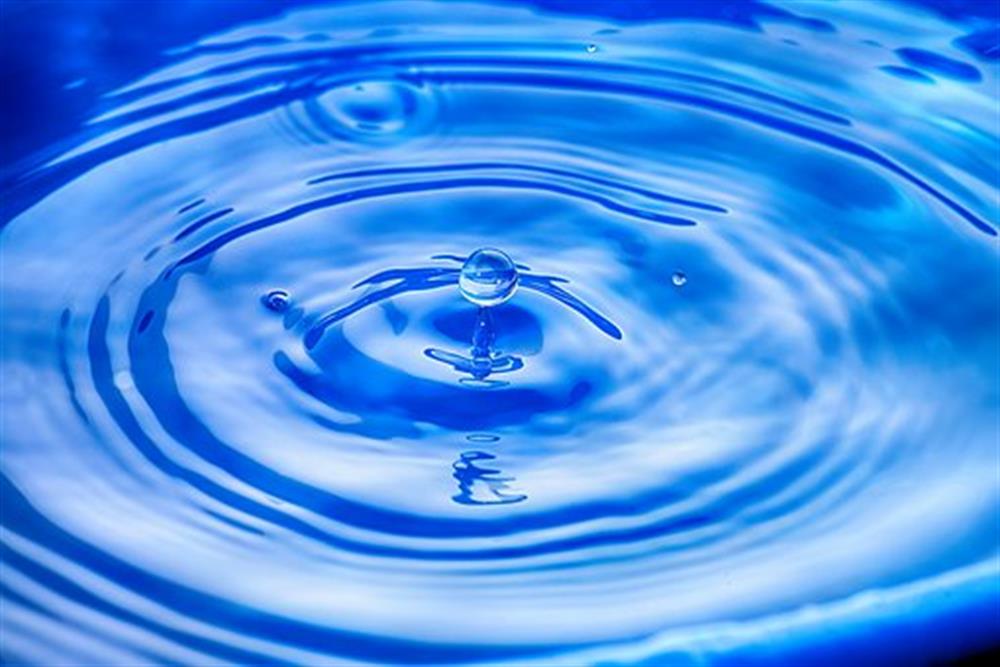 Who we are ?
Details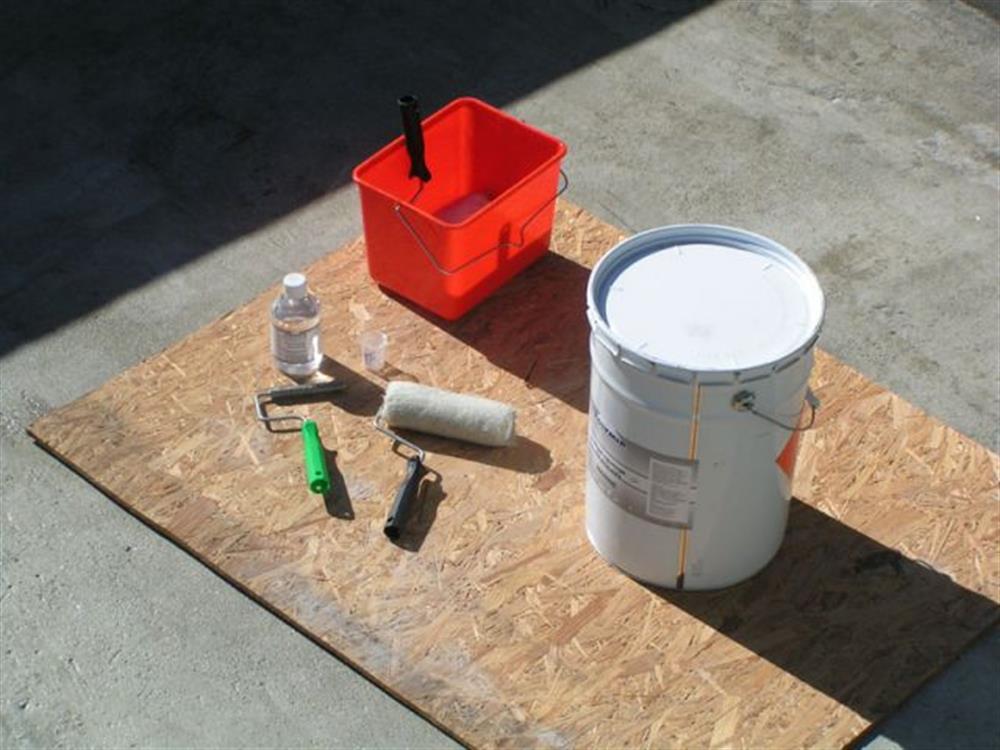 The different uses and services offered
Details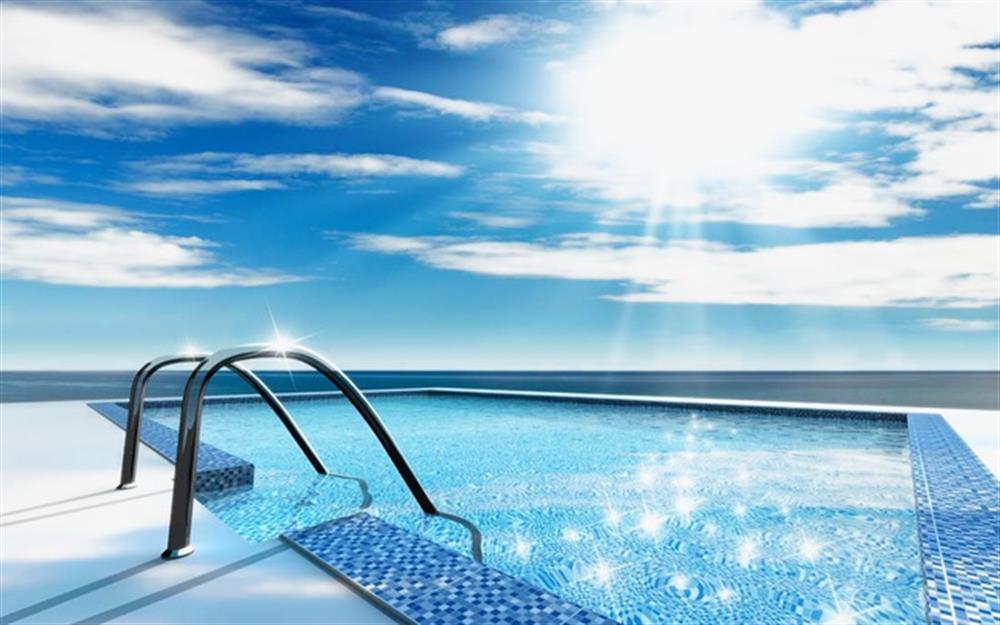 Need an appointment? A quote?
Contact-us